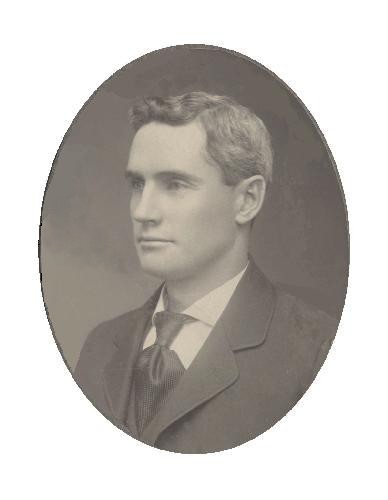 ---
Volume 0 - Number 0 - January 1, 2006
---
"Sum-Times - we get it right!"
The virtual news service for the virtual world.
---
Breakin' News
The film classic "Breakin' 2 - Electric Bugaloo" will not be aired tonight.
---
Regular Features
Billy "Spin" Boldak - Old fashioned reporter - always looking for a drink and a dame - but he always gets the story - well at least as often as anyone else around here.
---
From the Archives
---
"The future won't last - the past didn't." - Our Founder
---
As a result of recent mergers and acquisitions, the Swezeytown Sum-Times full name is:
The Swezeytown Sum-Times Picayune Star Bee Gazette and Rocketeer,
a subsidiary of the Network News Network Corporation.

---
Saint Hilarius reigned as Pope from 461 to 468. He was succeeded by Saint Simplicius.
---
Return to Swezey Main Page
(c) 2006 Thomas F. Swezey, All Rights Reserved