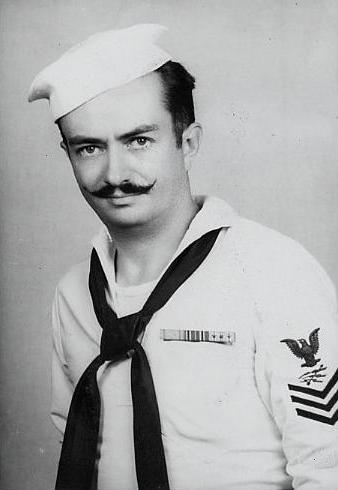 Radarman First Class
Benjamin Franklin Swezey, Jr. (Not a recent photo)
---
Radar was top secret during World War II, so his insignia only shows his rating as being that of a Radioman.
---
Actual war time letter from my Dad!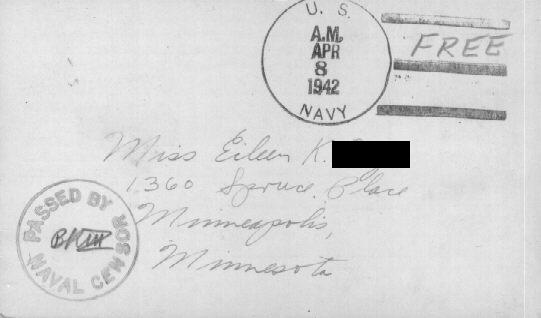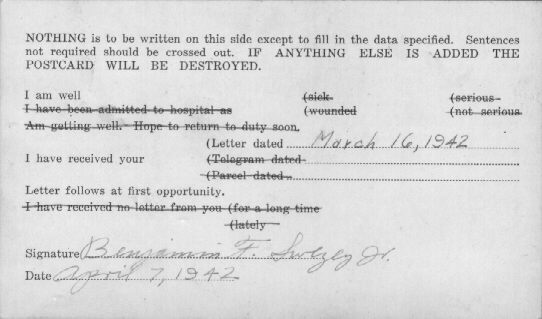 ---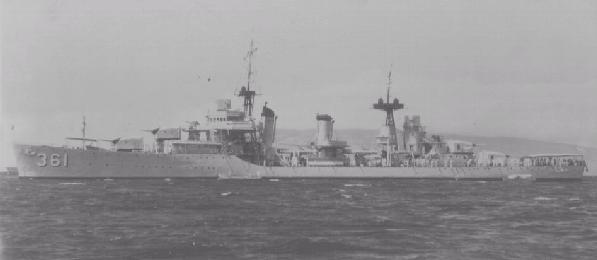 Dad's ship the destroyer USS Clark 361.
---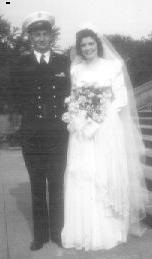 Dad's new "commanding officer" at the end of the War.
---
Stories my Father told me about World War II
---
Click here to e-mail me at: swezeyt@winternet.com
(c) Copyright 1997 Thomas F. Swezey All rights reserved.