Antique Business Greeting Cards
---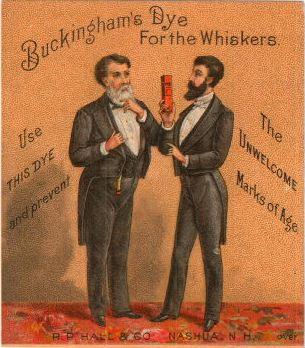 Buckingham's Dye for the Wiskers - Use THIS DYE and prevent The Unwelcome Marks of Age.
---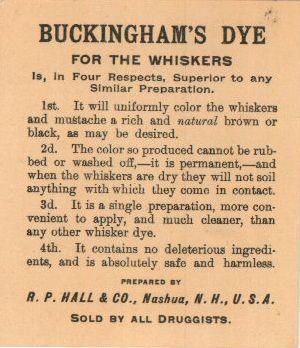 ---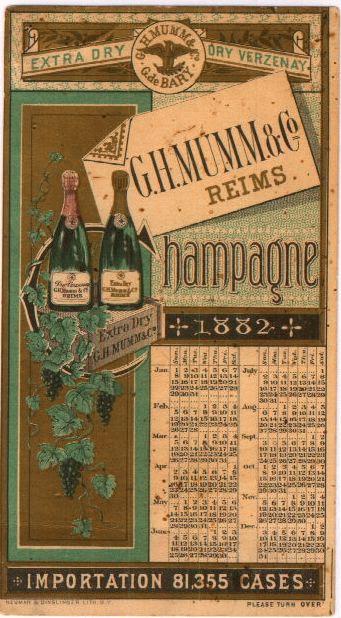 Mumm's Extra Dry Champagne
---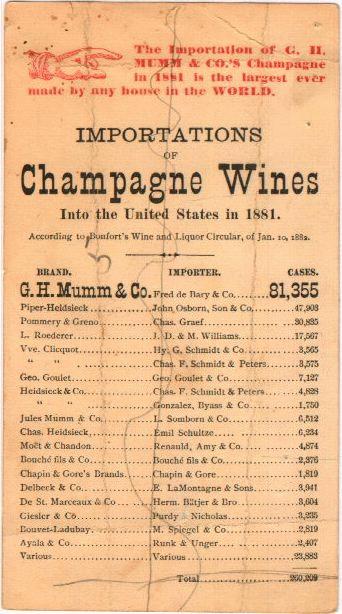 ---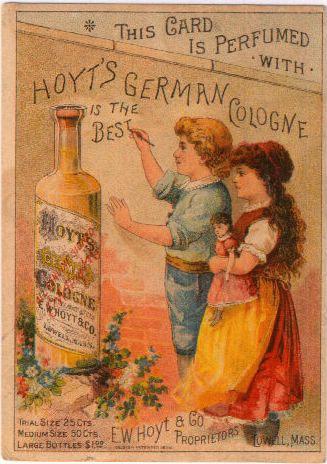 This Card is Perfumed with Hoyt's German Colgne
---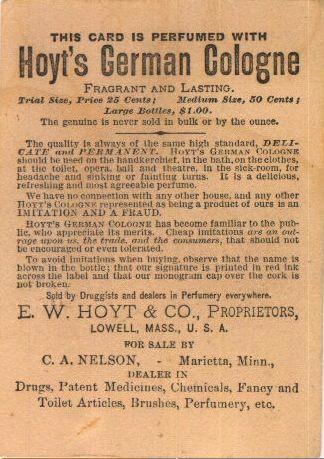 ---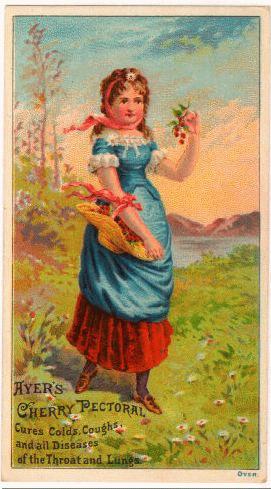 Dr. Ayer's Cherry Pectoral - Cures Colds, Coughs and all Diseases of the Throat and Lungs.
---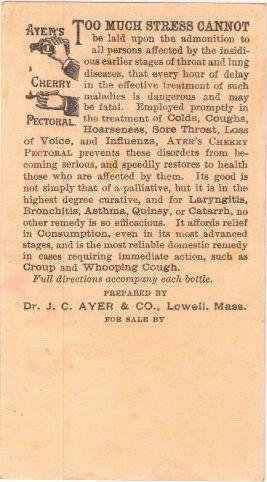 ---
More Business Greeting Cards
Return to Antique Greeting Cards
Click here to e-mail me at: swezeyt@winternet.com
(c) Copyright 1998 Thomas F. Swezey All rights reserved.